You Can't Be Silent About Telling: Is It Necessary To Share Your Plans With Others?
You have finally decided to start your own business or launch a new interesting project, write and publish a book or go to a fitness club, change jobs or move to another country… You can't wait to tell the whole world about your Napoleonic plans, share your emotions, expectations… but suddenly a superstitious feeling stops you – is it worth telling?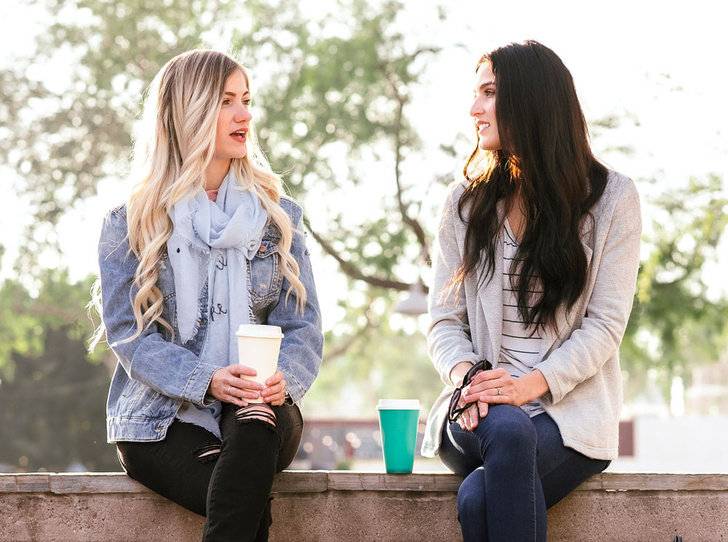 "Don't say "gop" until you jump over", "Don't tell, otherwise it won't come true", "If you want to make God laugh, tell him about your plans" … Familiar phrases? Many of us have been taught from childhood to talk less about our intentions and not yet implemented undertakings, right?
 In adult life, doubts are reinforced by popular blogs and magazines, here and there claiming that saying it out loud creates wrong attitudes, and plans that are kept secret from everyone are more likely to succeed.
And now, instead of a twinkle in the eyes and wings behind the back, a conspiratorial look and omissions appear, instead of inspiration and anticipation of change – isolation and apathy. But is it really necessary to keep your mouth shut?
Folk wisdom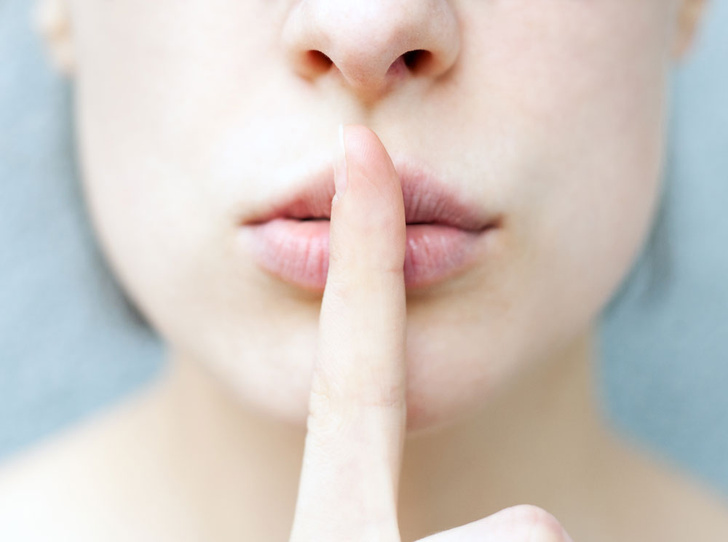 Familiar sayings were not born from scratch, and of course there is some truth in them. The advice to remain silent at first can really protect a unique idea from being stolen while you have not done anything yet (someone can do it faster than you and all the laurels will go to him). Silence disciplines the mind, allows ideas to "ripen" and reminds us not to boast once again, so as not to get into trouble.
But let's still figure out what is behind this popular superstition and what really needs to be said in order for the plan to come true? Do you need to share your ideas and plans right away or wait until the moment when the result is visible.
To begin with, let's cast aside doubts and analyze what will happen if we do share our plans with other people, and how to use it to our advantage.
1. Confirmation or refutation of the need for your idea
Imagine that you are conducting social research with people you know as experts. You choose who and why you should tell about your project and what opinion you should listen to. Even if the assessment turns out to be too critical or negative, use this experience:
it will allow you not only to decide whether to continue moving in the chosen direction, but also to correct the movement vector. In addition, testing the idea on someone else will allow you to better understand the needs of your future audience, their interests and likely reactions.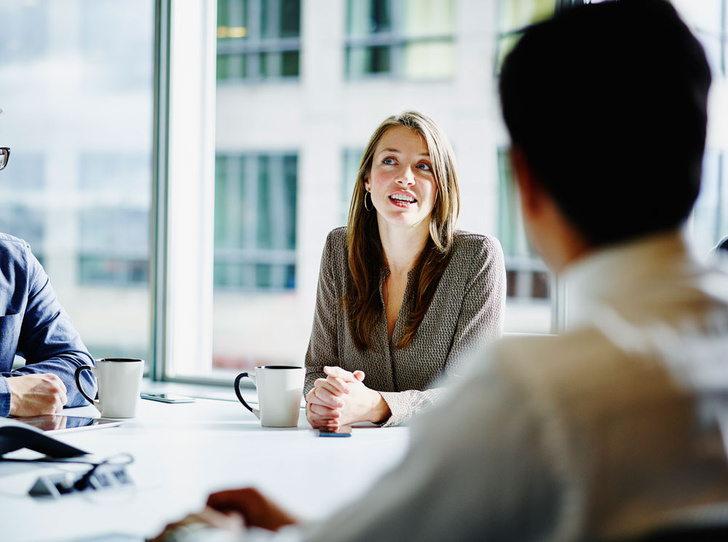 When developing a plan, we often try to embrace the immensity and collect as much information as possible, which raises new questions and overwhelms us. Do not accumulate everything in yourself – speak out, and it will become clearer how much you need it at all.
Key Thought : The more people who know about what we have in mind, the more feedback and criticism we will receive. In any case, we can look at it positively and use it to effectively move towards the goal (even if it is sometimes unpleasant)
2. Additional support and assistance
It often happens that launching large projects requires start-up capital or the support of experienced mentors. But even in simpler plans, not only a glance from the outside, but also a strong shoulder of a friend (or girlfriend) will not be superfluous.
 By gathering around you a support group, a dream team, you create a powerful environment that will move you forward like champagne bubbles pop a cork out of a bottle. Remember, with your project and enthusiasm, you will surely inspire someone else, and this, in turn, can become a solid base for future business relationships.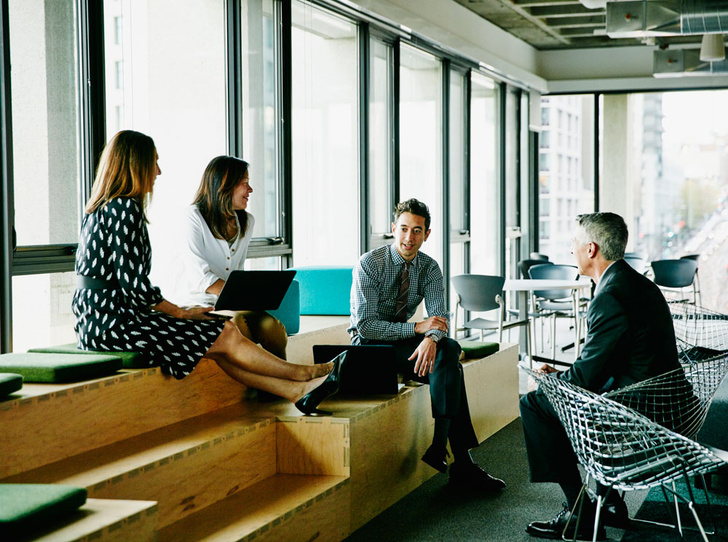 Sometimes an idea can take over you completely, absorbing all your time and effort and not leading to any specific result. Take a time out, tell us about your doubts and tormenting questions! So you will receive not only the necessary emotional release, but also perhaps unexpected help.
Key thought : When thinking about a project and lighting up an idea, we do not always have an accurate idea of ​​​​how exactly to implement it and whether there will be enough strength for it. It is better to create a supportive environment around you than to deal with everything alone.
When you tell other people about your plans, this becomes a powerful incentive to move forward: it's as if you are in sight all the time and you can no longer easily abandon your plan, because at any moment you may be asked about the first results. Make a bet or arrange a challenge with your friends – and you will see how there will be no trace of eternal excuses and laziness!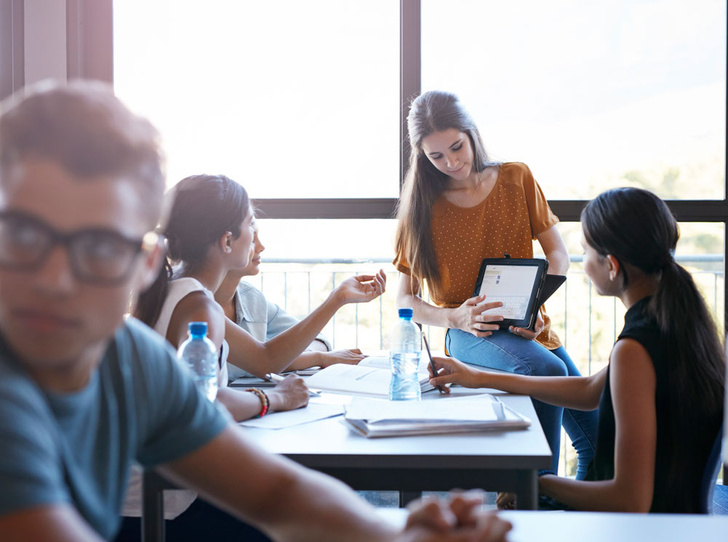 Control and motivation on the part of the people involved should not weigh you down, because this is not only a responsibility, but also the realization that you and your business are not indifferent to your loved ones.
Key Thought : Often we do not talk about our plans, not because we are worried that we will be jinxed, but because we are afraid of public failure and someone's unjustified expectations. Challenge, take risks and surprise everyone who doubted you and your idea!
The more often you pronounce the concept, the clearer the overall picture of what is conceived becomes. However, by going over thoughts in your own head, you are more likely to get stuck on one point of view and miss out on truly brilliant finds.
Do not be afraid to brainstorm, ask unexpected questions and do not interrupt the interlocutor's speech that seems pointless to you – they can lead to insight and an original solution to the problem!
For example, in coaching, I often use open-ended questions for this: and sometimes it doesn't matter whether the work is in a group or I work one-on-one with a client – the main thing is to try to go beyond and look at the situation from the most unexpected angle. 
Even asking myself a question from the category "And if I could find the most unexpected solution that would allow me to realize my dream, what could it be?" may bring you closer to a pleasant discovery.
Key Thought : When we are just making plans to bring our ideas to life, we often see our project from only one angle, while talking with a friend allows us to see the idea from a completely different angle. 
And a random phrase of the interlocutor can turn the whole concept upside down and bring it to a new qualitative level.
Imagine that you, for example, decided to lose weight. "You need to find a fitness club and a good trainer," you think, and without saying a word to anyone, head off in search of both a fitness club and a good trainer, so that everything is in one place and preferably near your home.
 And as a result, you are drowning in endless lists of either advanced gyms or competent instructors, hardly remembering what inspired you so much for this idea and why your eyes burned so much.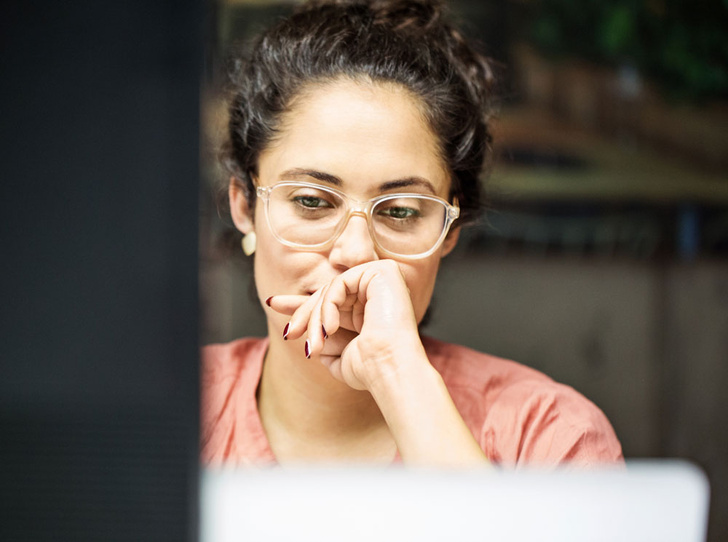 Now imagine that you made a plan and talked about your idea to a colleague at work. She, suppose, remembered that her sister's husband is a professional instructor and, by a lucky chance, works in "the same" club.
By sharing your plans to take care of yourself and lose weight by the summer, you not only found yourself a personal trainer without much effort, but also learned a few more useful recipes, challenged the whole fitness department and got support from a colleague who unexpectedly decided to keep you company. because one did not dare to go to the gym.
University of California psychology professor Gail Matthews conducted a study that showed that people are 33% more likely to succeed in achieving their goals if they follow three principles.
 Firstly, they do not keep plans in their heads, but first write them down in a notebook. Secondly, they divide the goal into stages and consider all the steps for their consistent implementation. And finally, they share their plans with others and provide them with a report on the work done.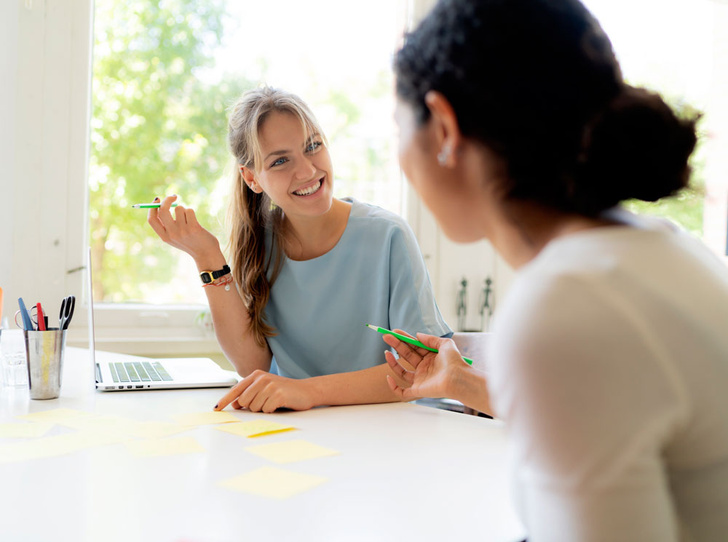 Of course, telling plans and putting them into practice is not the same thing, but by broadcasting our ideas to other people, we create much more opportunities for ourselves to implement plans.