Now Using same WhatsApp Account on 4 Phones Now Possible
WhatsApp will now allow users to sign in to their account from a different phone, just like you can login to your account through a PC or tablet. The new feature has just been announced and will be rolled out to users around the world in the coming weeks.
WhatsApp users have been requesting the ability to use the same account from multiple devices for quite some time and while it has been possible to access the popular messaging app through a web browser or the app for PC, this is the first time you can Will also be able to link one account to multiple smartphones.
According to an official blog post of the company, users will be able to access message threads, all their photos and other media from multiple devices without compromising on security or privacy.
Will be able to sign in on four phones
A user can link up to four other smartphones to his WhatsApp account and only the primary phone can be used to authorize other devices. The process is similar to running WhatsApp Web in which you scan a QR code. However, the company also says that it is working on an OTP-based authentication system as an alternative.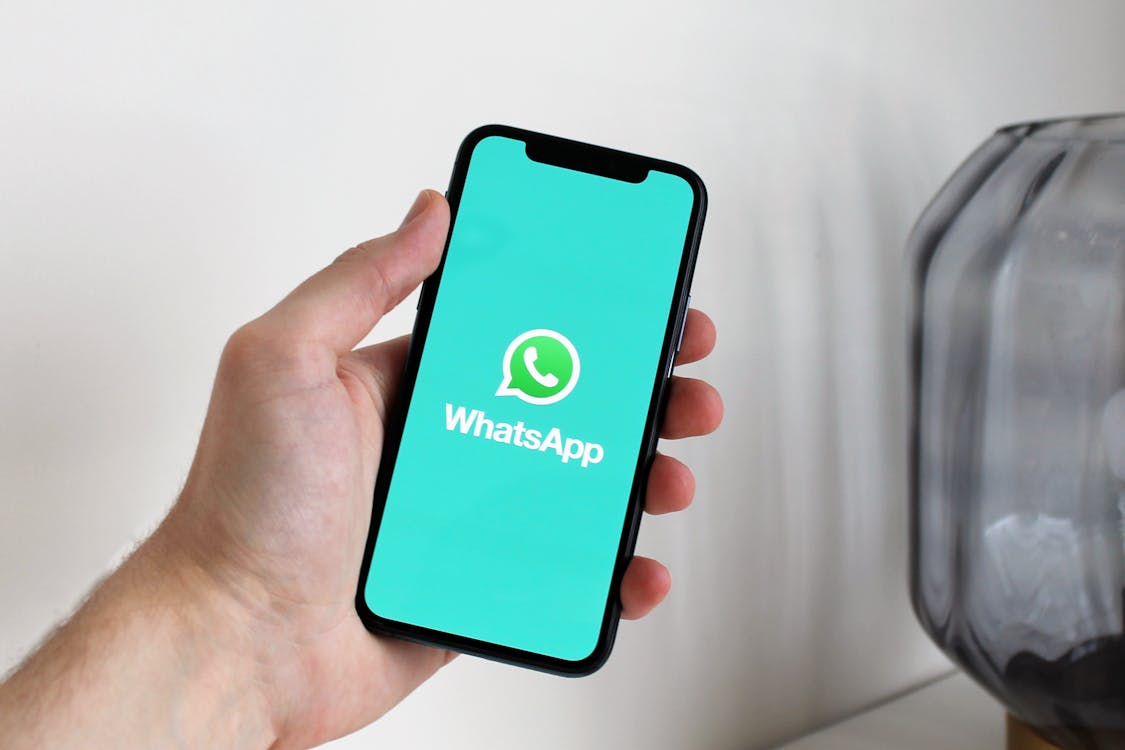 At what time will it be most useful?
Meta CEO Mark Zuckerberg announced this feature in the official broadcast channel. Users can use this feature when their phone's battery is about to run out. The company envisions that the ability to sign in from a friend or partner's device could be useful in a situation where it is important to stay in touch or receive information from message threads.
Another possible scenario is for small business owners to authorize employees to respond to official business communications, allowing for faster and more responsive customer support.
Sign out will be done automatically
The company has also said that if the primary phone on which the account is signed in is inactive for some time, then all other devices to which it was connected will automatically be signed out. This time window for WhatsApp Web is currently 14 days.
Although companion devices rely on the primary device to sign in, their connections to WhatsApp servers are independent so users can still receive their important information and conversations if they lose access to the primary device. The primary phone doesn't even need to be powered on or have an active data connection to access your account through any of the linked devices.
How to use a WhatsApp account on another phone
1. Open WhatsApp on the device you want to use as a secondary WhatsApp account.
2. Open WhatsApp on your primary phone, and find the 'Linked devices' section in Settings.
3. Tap on 'Link Device'.
4. If an ID check has been set up, follow the on-screen instructions to verify your identity.
5. Your primary phone's camera will be activated, use it to capture the QR code you see on the second device.
That's all you have to do. The process is the same as setting up WhatsApp Web. The QR code contains unique identifying information that allows WhatsApp to verify that both devices are yours and that you have permitted the pairing.