How to Develop your Business: Components of Success
What is more important – the drive of the owner or a well-thought-out development plan? Where can you draw energy and ideas if the previous strategy no longer gives the desired result?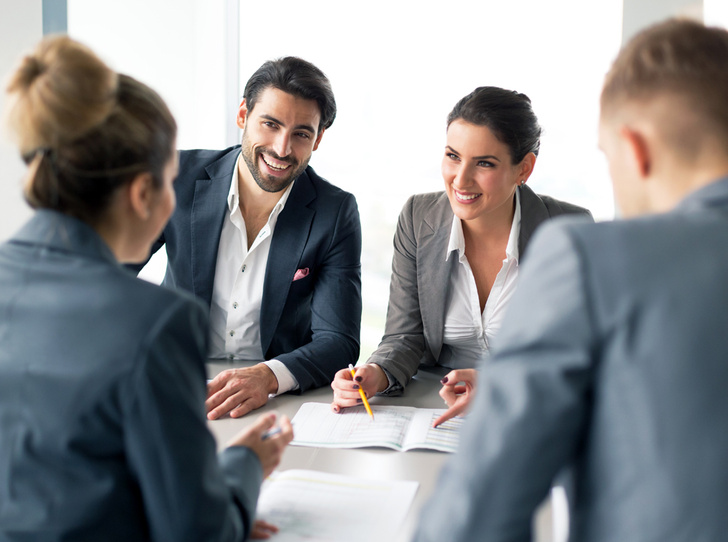 Executive Director of Synergy Management System talks about why it is important to avoid routine in business, how to engage in strategic planning and why entrepreneurs are ready to break away from daily activities and leave for four days in Morocco.
Modern approaches need to be implemented not only in business processes, but also in business communication. Now it is no longer relevant to convene strategic sessions every quarter, invite 500 people there and pay a lot of money for all this. 
This format is like stewing in your own juice, and in order for a business to develop, it simply needs new ideas. Offsite business sessions just allow you to get away from the routine and look at your business with a fresh look.
When people have sufficient resources and can afford to spend four days in Casablanca, by the sea, in luxurious conditions in order not only to relax, but also to immerse themselves in business training, why not.
One of my clients, who participates in almost all field events, says that this format of business training gives him a lot of ideas. After each camp, he returns to Russia and collects planning meetings for two weeks. 
They sit in a narrow circle of people who are responsible at the highest level for the implementation of their goals, and launch development projects. And so once every six months. That is, almost all of his business is built on the insights that he brings from these sessions.
Who plans – he succeeds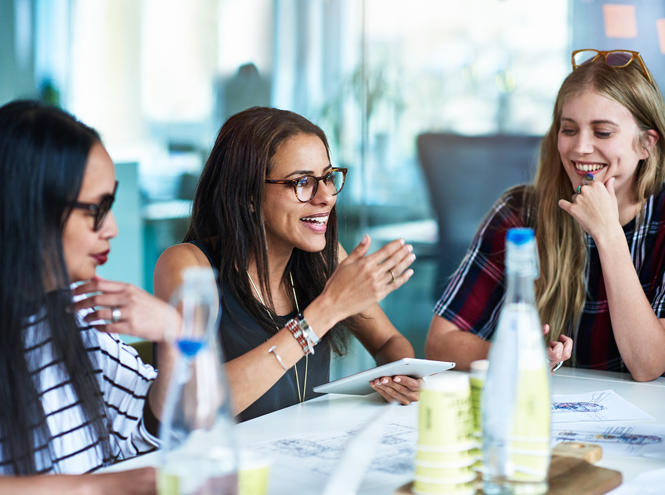 My practice shows that nine out of ten companies have no strategy at all. Only the owner has a rough idea of ​​where everything is going, and even then not to the full extent.
 And the team, as a rule, does not understand at all where everything is going – accordingly, they do not consciously invest in the development of the company.
Planning must be done constantly, because if today a company does not have a clear strategic vector, then tomorrow it risks being left without a business.
This happened with paging companies, which simply do not exist now, because they did not respond in time to the emergence of mobile communications. The same thing happened with taxi companies – after the appearance of Uber, they simply disappeared. 
Now the market is in a period of active development and introduction of modern technologies. And if you do not take this into account when developing a strategy, then your business will very quickly take the position of an outsider. 
A positive example in this regard is the LitRes project of the Eksmo publishing house. They simply managed to understand in time in which direction the book market would develop and created the largest e-book database in Russia. 
Thanks to the ability to build a business strategy and respond to the situation in time, the company now occupies a leading position in the market and has billions in turnover.
Strategic planning checklist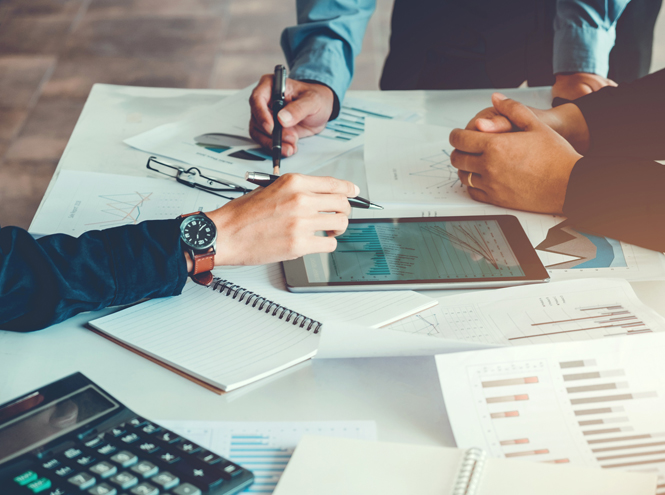 There are five key points that should be based on strategic planning.
Analyze your industry;

Predict the development of the industry in three main areas: a) analysis of the situation in related industries; b) study of international experience; c) search for breakthrough innovations in your field;

Determine your place in the future;

Formulate, based on the data obtained, strategic goals for 3-5 years;

Create a financial model for them.
Energy and drive for your business
But even having an idea about the key vectors of strategic planning, the owner cannot always make this analysis on his own. Because behind these five points there is a very serious work that requires a detailed study of business processes and tremendous experience.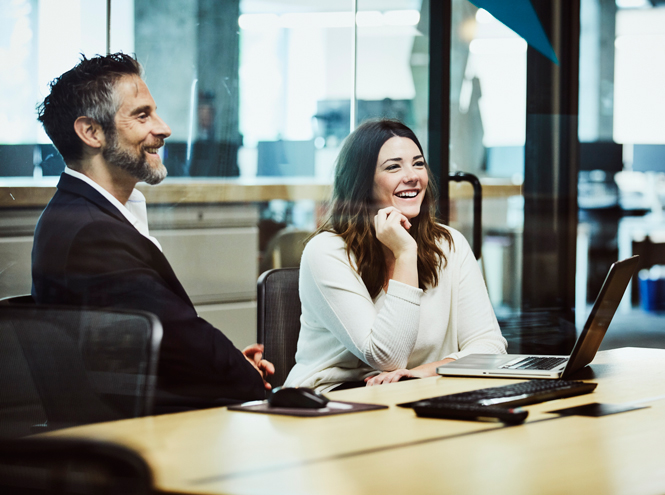 In Morocco, on the coast of the ocean, the leading players of the consulting market will gather and sincerely, without any snobbery, will advise on development issues.
 For owners, this is a unique opportunity to quickly and effectively solve the tasks that they set for themselves. The environment itself also plays a big role here – communication and the opportunity to exchange experience with passionaries who move our world forward, allows you to draw energy and recharge with new ideas.
In addition, the strategy is not all that is needed for successful business development! If the leader does not have enough energy to inspire and motivate employees, nothing will work.

The owner's drive is more important than any strategic planning.
When his eyes are on fire and he is able to charge his team, the business will develop. If there is no drive in the eyes, this is a very big problem, which often leads to the death of the company.