8 Amazing Kinds of Decorative Candles
It can be a challenge to transform a house into a home. The house has unique importance for many individuals since it is the place in which residents, be that a family or a group of friends may have fun, recover their energy, and have their own time and space. Some peaceful place where they can nurture their creativity.
Decorative Space May Enhance Creativity
The decoration is a crucial part of the quest for the ideal home space, ideal for expressing one's personality and promoting a sense of comfort. Finding methods to make everyday life easier and more worthwhile at home has always been important for sustaining mental and physical health.
Those who have spent more time indoors have begun to give greater attention to each area of the home and consider methods to renovate or decorate, to improve the overall quality of life. The best kind of decoration is Candles.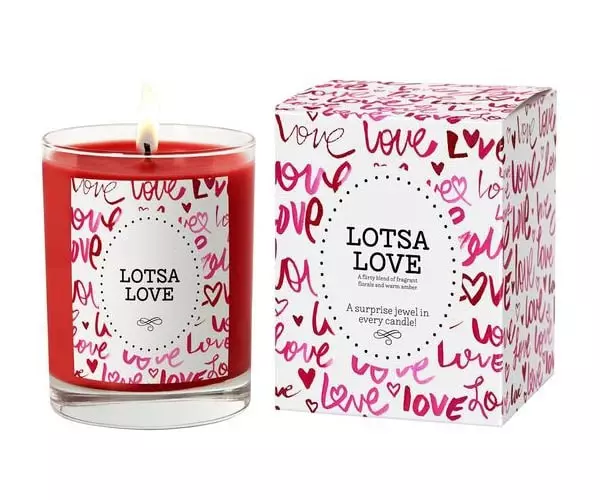 There Are Different Types and Shapes of Candles
To begin with, the most renowned candle type is tea lights. This is probably the oldest shape of the candle. These candles have become the go-to for inexpensive, effective décor and mood setting.
They are available in expense bundles that can be obtained very easily from anywhere. They are easily identified by their tiny, round shape and metal casing. Everyone like these small candle shapes.
Naturally, because they're tiny in size, they won't last very long but they create an intimate ambiance and set the tone, making them ideal for gatherings, banquets, romantic engagements, or simply to let you chill and take some time off.
Pillar candles are similar to pillars in that they may stand on their own without a holder. Because of their relatively large size, these candle designs can burn for 3-4hours, depending on their size while looking magnificent and lovely wherever they are put.
Another kind is the Votive Candles, they can be as short as 3 inches or as tall as 16 inches, and they may have up to three wicks, allowing you to select the amount of light you desire. These candles, which are often made of palm wax, are also popular for their ability to burn smokeless.
Many people confuse these candles with tea lights because they appear so similar. These small, thick candle forms provide great lighting and, like pillar lights, do not emit smoke when burned. They can flame for a very long time given their small size.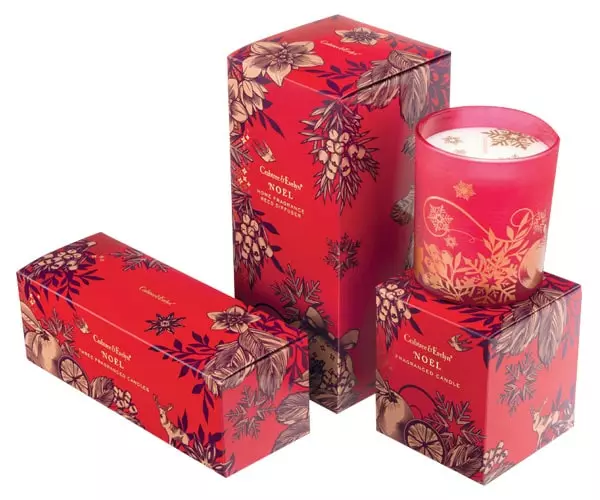 Votive candles, unlike tea candles, do not come with their containers, so after they burn down, they burn themselves out, so you don't have to worry about putting them out, damaging your material, or blazing down your walls.
They require proper Custom Candle Boxes while shipment and transit of the product to keep that safe, secure, and in proper shape. The shape and Dimension of the boxes may vary depending upon the thickness and height of the candle.
Flameless Candles Are a Win-Win Situation
If having an actual flame all around the house is too risky for you. For instance, you have dogs, children, and people, you might want to try flameless candles. However the flame is artificial, these candles appear to be the genuine thing, and are sometimes engineered to flutter and move to simulate true flames as much as possible.
Some also have remotes for easily turning on, off, or adjusting the brightness of the light, while others can be scheduled to turn on at specified times. No one can differentiate the difference from a distance. Flameless candle kinds have grown in popularity due to their capability to combine utility and security without sacrificing any of the benefits or aesthetics that regular candles provide.
You can still enjoy that warm, personal atmosphere without having to worry about the home burning down or someone forgetting to put out the candle at the end of the night. Fire dangers are avoided, and aesthetic appeal is achieved.
Furthermore, these candles emit neither smoke nor heat while providing a wonderful light source. They are often powered by batteries.
Another type is Candle lamps, these are unique candle styles. There may be a base warmer present, but the true function is to have the wax heated and melted, releasing the smells into the air from the heat of an electric light bulb. In truth, they resemble table lights with a lampshade, but they are placed over a plate where the candle is positioned.
Taper candles are part of the old school family, having been around for what seems like an eternity. Despite this, the beauty and practicality of these classic candle shapes remain ageless. They are tall, sleek, and beautiful, can quickly add a degree of refinement to a party, making them ideal fixtures in romantic dinners, formal, and private events.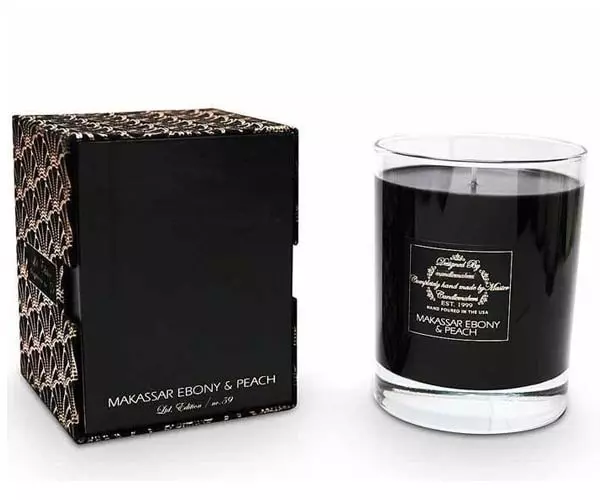 Furthermore, don't be fooled by the tall, thin shape—these candles appear like they won't last more than a few hours, yet they may burn for up to 10 hours. In other words, ideal for extended lunches or events when you don't want to constantly check the state of your candles. These come in reverse tuck-in elongated cardboard custom candle boxes. 
Floating candles are a great way to light the environment in a unique, appealing, and surprising way. These candles are truly amazing, and they are a great way to enhance your living room cozier. As the name implies, these are intended to float on water, and when lit.
Their effect is gorgeous, the light source can be increased if the container is wide and deep enough to allow the candles to move with the water.
Furthermore, you don't have to worry about hot wax pouring onto the surface of the candles or people knocking them over and accidentally lighting fires, keeping these candles highly safe. If you don't want to float them, you may just put them down and utilize them normally.
Double Treat Candles
There are some candles that act as an insect repellents as well. They are frequently sold in tiny tins and even huge pails. When you fire them, the same chemical that you would spray on your skin disperses into the air and is as effective.
They're usually scented, although you can purchase them unscented as well. The only time they don't perform as well as when it's windy. Otherwise, they're fantastic. Such comes in custom candle boxes with all the instructions embossed on them.